Wiltec News
Welcome to the new Wiltec News page.
This page is for any new products produced or just general interest about the company. We have an association with the QVMX Vintage Motocross and will be updating news from our racing and general club events to give a more human interest in the company.
Thanks for taking the time to look at our web page and please contact us via the contact link if you require more info from the site.
Shane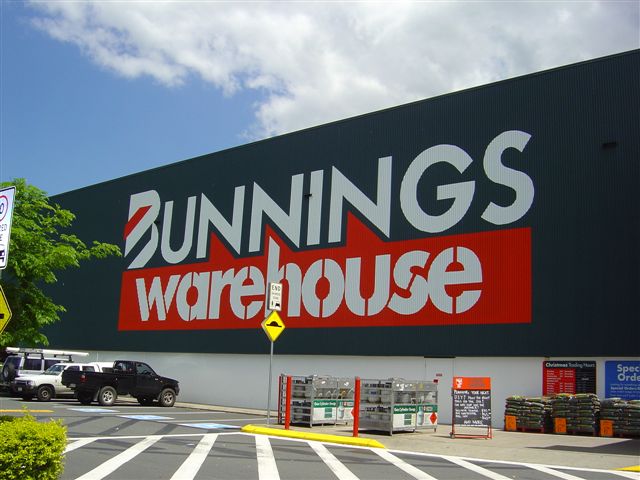 To find out more information about this project, please head to the 'Recent Projects' section on the website.
WILTEC RACING - CONONDALE 2009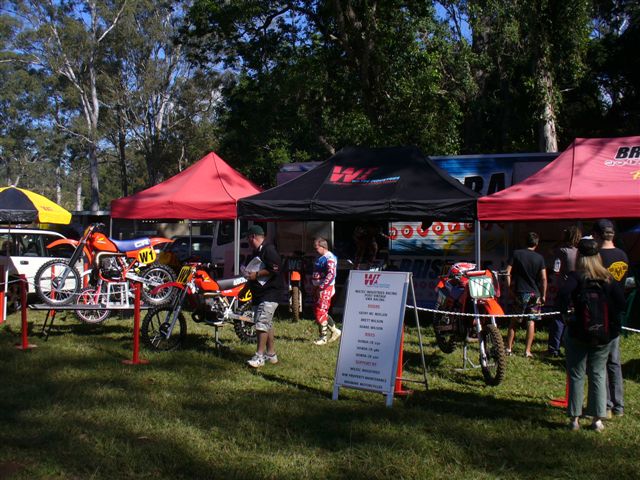 Wiltec Industries recently had a display at Classic Dirt (CD-6).The event was a huge success for all those involved. For more photos and details check out ozvmx.com.
VINTAGE MOTOCROSS CHAMPIONSHIPS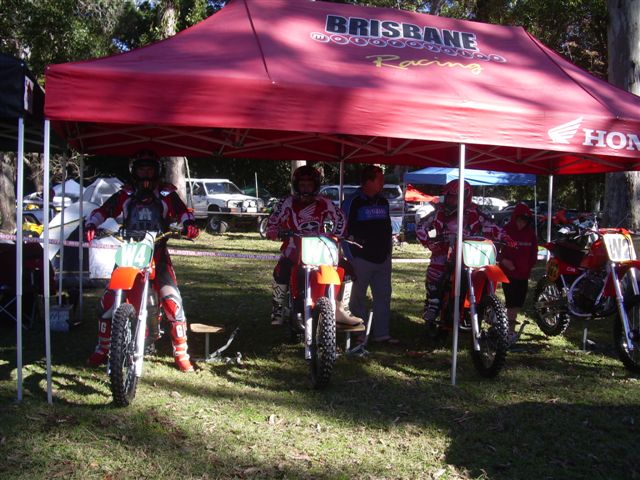 The next outing for Wiltec Industries Race Team will be at the Australian Championships at Conondale from the 7th August to 9th August 2009. Look out for the Wiltec tent and don't forget to drop in and say hi!